Discover A Sustainable Way To Eat For Your Body And Your Planet!
ECOTARIAN DIET REVEALS HOW!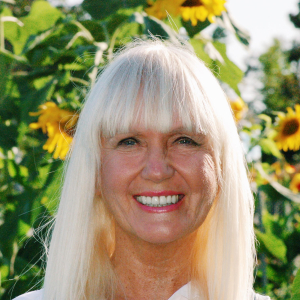 What we have long called disease is nothing more than a series of ecological breakdowns caused by an internal acid rain. Change the food you're burning for fuel and you'll not only transform your life, but also the life of your planet. There is no separation. Discover the vast possibilities!
Toni Toney
Author of Ecotarian Diet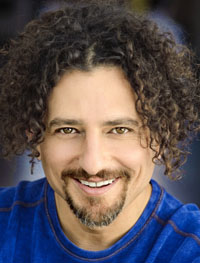 The time is now to go green and get lean! Reset your life and metabolism with Toni Toney and her Ecotarian Diet and food revolution! Sustainable living has never been more delicious! Toni guides us by demonstrating the acidity of our chemivore, drugivore, and junkivore past and then takes us through to our alkaline, happy, fresh, food future.
David "Avocado" Wolfe, author of Eating For Beauty, Superfoods: The Food and Medicine of the Future, and Longevity Now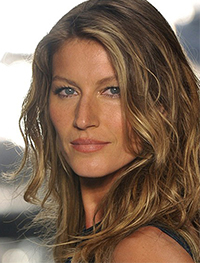 Our children are one of our most cherished resources. Many parents would like to provide their children with the best food
and environment in order to feed their unique potential. Thank you to Toni Toney for addressing the children, which presents information for a healthy lifestyle in such a simple way. Both kids and parents will be able to make informed and inspired choices for themselves and our precious planet.
Gisele Bundchen – super model, actress, producer, and Goodwill ambassador for the United Nations Environment Program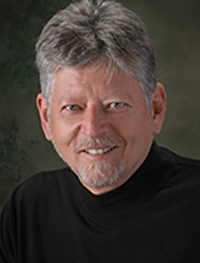 A captivating and inspiring book into why we must make wiser food choices. Toni has masterfully painted colorful images to help us better understand what creates health and a state of wellbeing for ourselves as well as our planet at large. The wisdom you'll find contained within these many pages took her decades to attain. In following her guidance, you may save your life, the life of someone you love, and the life of our planet. I have dined at Toni's Table and can personally verify that the food she serves is delectably satisfying and will nourish both your body and soul. Thanks, Toni, for putting it all
together.
 Michael Ryce, ND – author of Why Is ThisHappening To Me…AGAIN?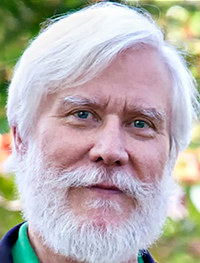 The Ecotarian Diet is a must-read standout in a crowded field of books on food and health. With this book you get more than just the facts you need to regain and maintain an optimized condition of health. What you will understand is the fundamental truth that lies at the core of existence—you create your own reality, inside and out. Take this trip with Toni and she will lead you into the realization that our planet's environmental crisis is a reflection of our own environmental crisis … we are not separate things. This alone is reason enough to read this book.
Thomas Campbell – physicist, author of My Big TOE