Thank you for joining the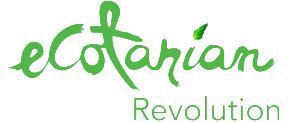 An email has been sent to your inbox to confirm your subscription.
Then, the First 2 Chapters of Ecotarian Diet will be directly sent to your inbox.
In the meantime, come join the Ecotarian Revolution on Social Media.
Connect with other Ecotarians on Facebook, Twitter and Youtube.