Thank you for joining the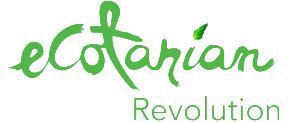 Everything you need will be directly sent to your inbox.
To view your product login to your account and then go to subscriptions and click on your membership.
If you signed up for one of my memberships to ToniToney.com, be sure to whitelist info@tonitoney.com to make sure you get your reminder emails for the Livestream events.
Click here to see how to whitelist an email for your specific email service.
Connect with other Ecotarians on Facebook